The Simply Country Cafe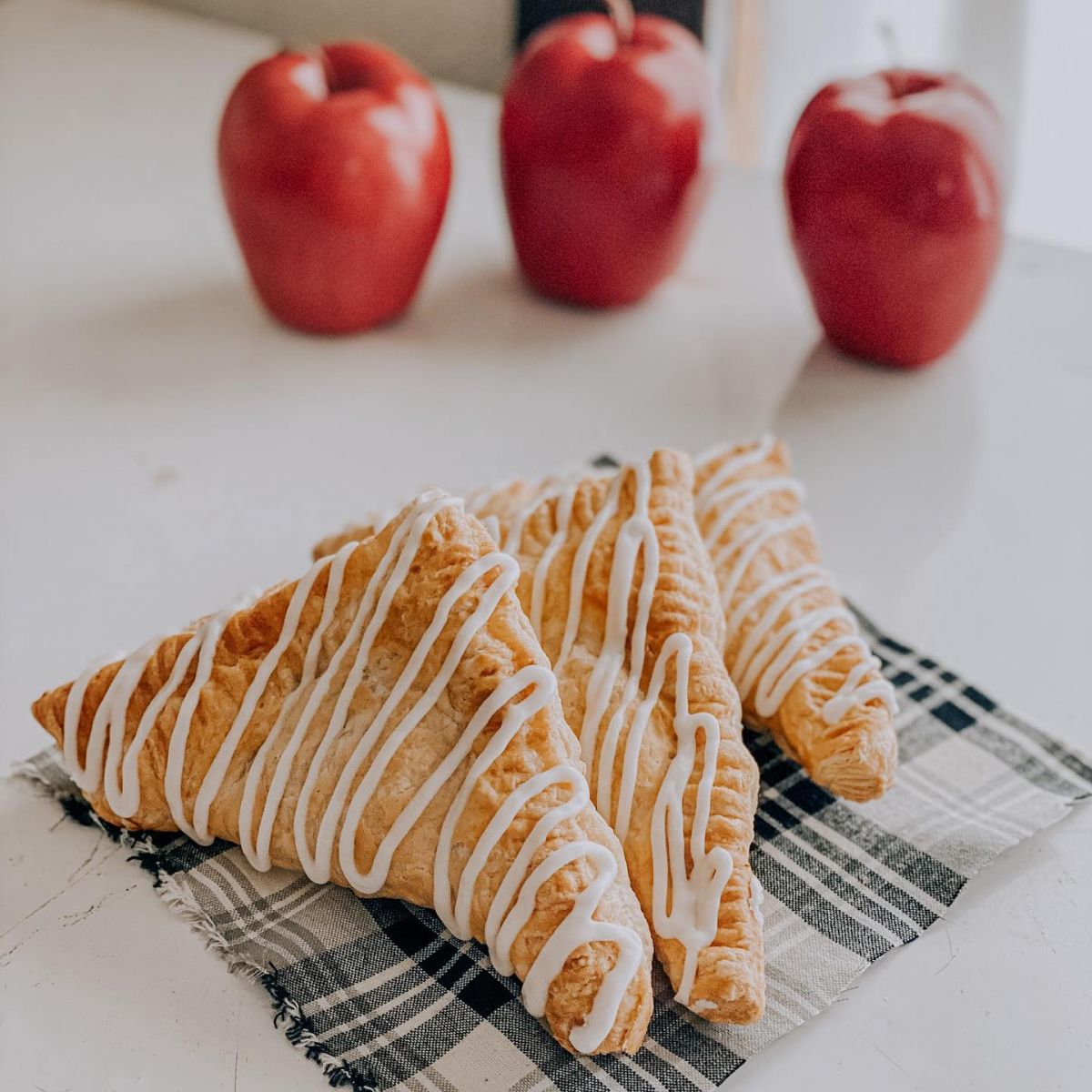 Simply Country Café has been serving up some of Moss Hill, TX's best Southern and American food for years.
With our menu, daily specials, and steak and shrimp on Fridays and Saturdays, you're sure to find what you've been craving at Simply Country Cafe. Come in and have a wonderful dinner with family and friends or pick up a pie for your next event.
We believe that great food and service can make anyone's day better. From our steaks and seafood to our delicious pies, everyone is sure to be satisfied when they come in.
Our team is always around to provide you and your family with some good ol' home cooking and a great time with friends. Come on in to try Simply Country today, Where Friends Gather or strangers leave as friends!