The Simply Country Cafe
Welcome to the creme de le creme of Liberty bakeries!
Our Menu
A delicious selection of American classics and Southern Classics.
Catering
For any event, big or small, we can help make it delish!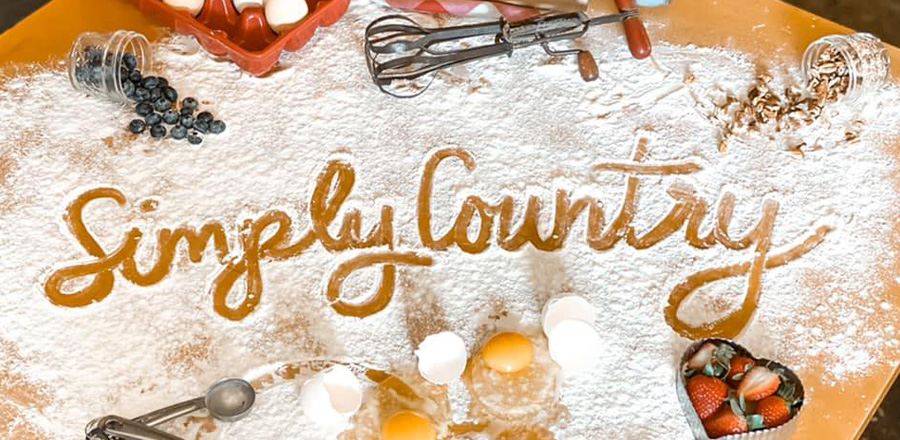 Welcome to The Simply Country Cafe
Located in Moss Hill, Texas, Simply Country Cafe has been serving our community with some of the best Southern and American food around town.
Our restaurant specializes in Southern classic from chicken fried steak to our center-cut pork chops. Of course, we are also famous for our delicious cakes and pies, ranging from Coconut Meringue to Banana Split.
Open Tuesday through Saturday, we are always happy to serve you family-style comfort food made from the heart. Come on in to try Simply Country today!